Oh what a wonderful time of year it is?! What a wonderful timeeeeee!
Hello family dinners, cozy socks, snuggle time and chilly weather!
First, let us disclose a couple of things about the Excellent Nanny Service. We are based in Savannah, Georgia but service different cities all over the United States, so our nannies are accustom to various weather conditions. It is our mission to provide honest, trustworthy nannies that share the same values as the Excellent Nanny Service.
Having fun as a family is vital, but creating an everlasting bond takes importance. Without being able to forge those bonds, winter time activities have no substance. Keeping that in mind, here are a couple of suggestions that will make the winter a memorable one for all of the family members involved.
Christmas movies! Grinch me please! Watching endless Christmas movies, paired with some good food, hot chocolate, blankets, and all the family around the tv is a perfect way to spend some days (and nights!) with the family. Here is a list of Christmas movies on Netflix: https://www.countryliving.com/life/entertainment/g22716075/best-netflix-christmas-movies/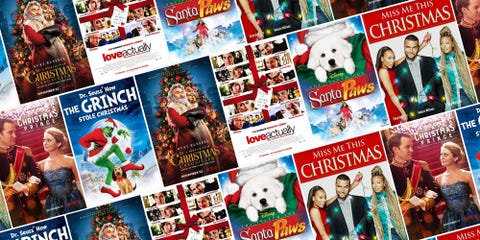 Christmas lights! Please please please! Haven't you ever wondered who has the best lights in the city? Drive around and look at all the decorations and don't forget the car snacks along the way.
Baking! Christmas cookies, gingerbread houses, frosted pretzel rods, and even fruitcakes are the way to go. Instead of buying gifts for people this holiday season, try giving out baked goods to grandma and grandpa.
Create an event calendar! Giving your children something to look forward to every day is a great idea, not only that, but making it together will give you that bonding time you've been looking for.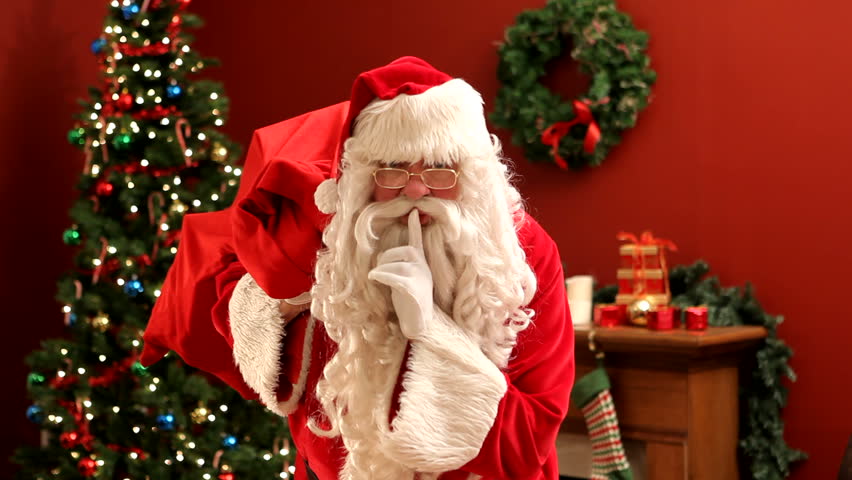 Visit Santa! Heyyy Saint Nick! Go to your local mall to see when Santa will be there and pose with him to make a great holiday card. There are even local Christmas parades to go and see Santa in all of his glory. Pssttt! He might even have some elves with him.
Host a holiday party! Do I hear ugly Christmas sweater theme? Go ahead and host the holiday party that gives everyone a chance to get together. Have contests, sing, laugh and exchange gifts. It's the perfect time to see everyone at once and spread that seasonal love.
Volunteer! Don't forget to give back into the community during this joyous time in the year. Giving back is a great way to be reminded that everyone doesn't have the same things we sometimes take for granted. Go volunteer at your local soup kitchen, donate clothes, build a house with Habitat for Humanity, register people to vote, organize games and activities for children in hospitals or homeless shelters, and why stop there?! The opportunities are endless!
Make homemade presents! DIY hot-chocolate kit? Yes! Need we say more? Here is the link: http://lovegrowswild.com/2015/11/homemade-hot-chocolate-mix/